Use this form to find a Forrest Coatings solution for you.
The Forrest Family Of Brands
The first thing we bond with is you.
The relationships we build with our customers and the service we're dedicated to providing is at the core of our business and the success we've enjoyed. That starts with our technical staff connecting with yours to gain a full understanding of your unique individual needs and challenges. That way, we're doing more than recommending a coating – we're learning about the outcome you're looking for, and working with you to find a comprehensive solution to help you achieve it.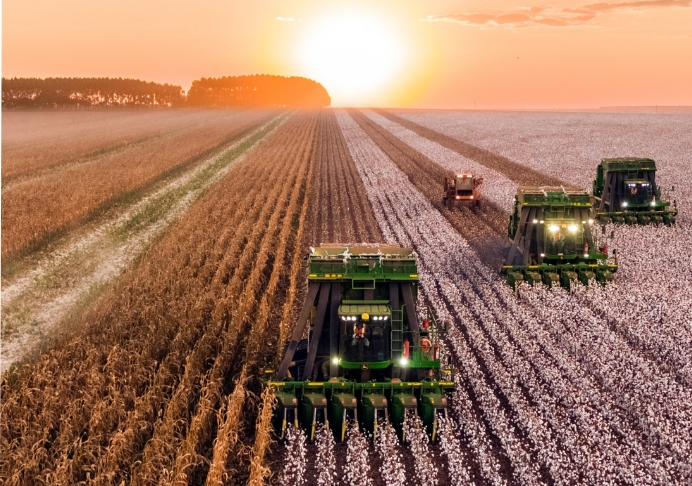 Serving clients globally & beyond.
We're headquartered in Eugene, Oregon, but we work with clients throughout the Americas, Europe, Asia and Australia. From general industrial applications to uses in agriculture, automotive, and even the aerospace industry, we lead not by being big and flashy, but by connecting with customers in search of a company sophisticated enough to formulate and produce highly technical customized coatings, but flexible enough to run circles around the big guys in both product customization and service. If this sounds like you, give us a call. No matter where you are.